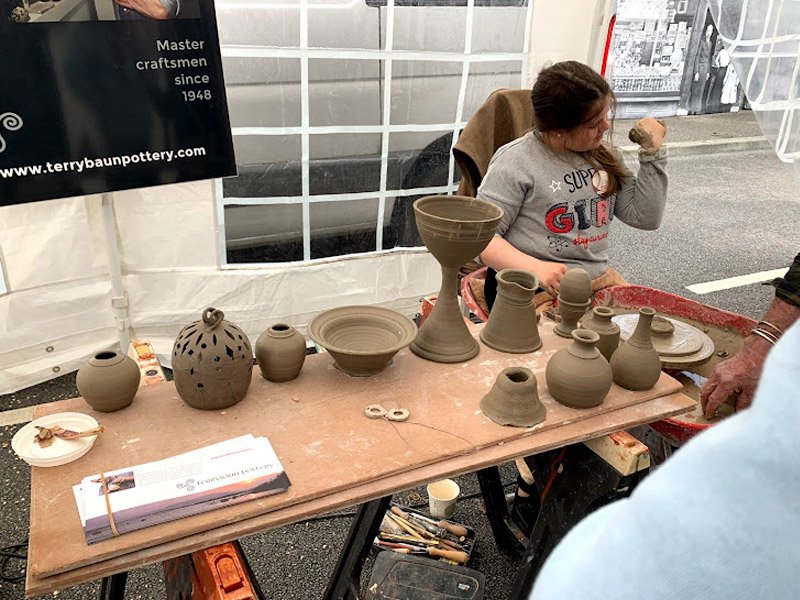 Crafters Village & Music
An interactive display of some of Ireland's oldest traditions in craft making including Basket Weaving, Wood Turning, Blacksmithing, Tapestry Weaving and more…
Historic & Heritage Walking Tour
Starts at Ballinasloe Library
East Galway Style, Keeping The Tradition Alive
East Galway's distinctive style of music and playing has been an integral part of the Féile Cheoil Larry Reynolds experience for many years, so to celebrate our milestone it is only fitting to host a special event on our programme, and we are delighted to announce a free day-long exhibition entitled "East Galway Style". This amazing exhibition is your chance to immerse yourself in an array of music, song, dance, talks, photos and videos from professionals and artists. We are excited to bring so many talented people together under one roof and celebrate this unique style! Direct descendants of the Aughrim Slopes Céili Band and The Ballinakill Céile Band will be there to share their favourite tunes. Dr Verena Commins of NUI, Galway will be giving a captivating lecture "Listening to the Sounds of East Galway Style" There will also be performances from Sean Nós Dancers & Set dancers as well as Sean Nós singing and Traditional songs. You won't want to miss the photo exhibition & the video featuring Máirtin O' Fathaigh's footage on the Ballinakill Céili Band either. To wrap it up we have a CD launch from Composer Iomar Barret with Chris Kelly & Proinsias Kitt – what a great way to finish this exhibition which will take place in the church gallery of the Ballinasloe Library on Saturday September 9th from 11:00 am to 4:30 pm. This event is FREE and sponsored by the Shearwater Hotel & Spa.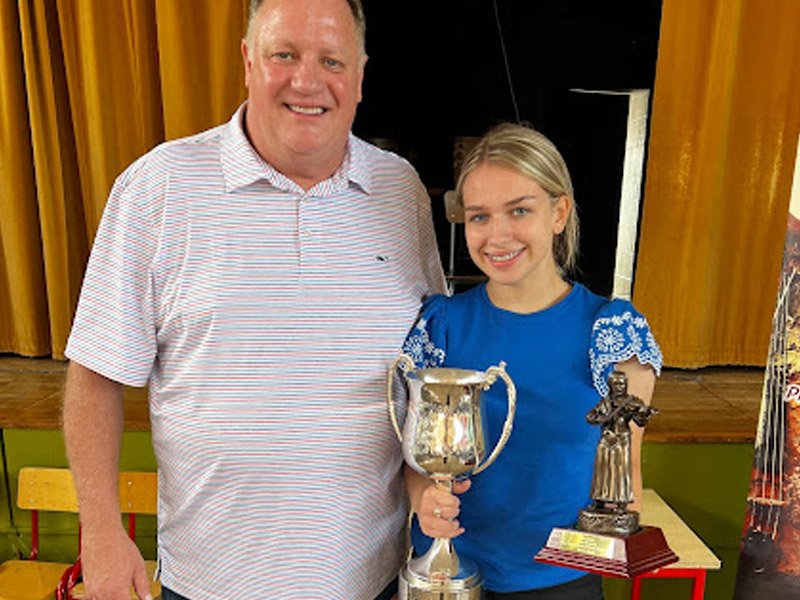 Outreach Feadóg
We welcome children of all nationalities to learn some notes and history about the Irish Feadóg. This is a Beginners Free Event but booking is essential. Sponsored by Galway Rural Development.
Upstairs Meeting Room – Gibbons Pillar House, Society Street
Singers Circle
An open session for singers and listeners of all traditions and languages who are warmly welcomed to join in the singers circle.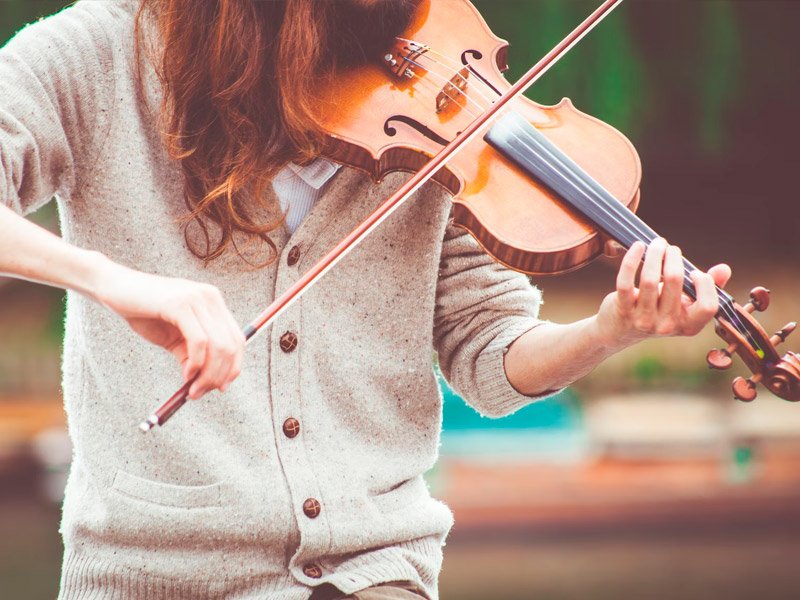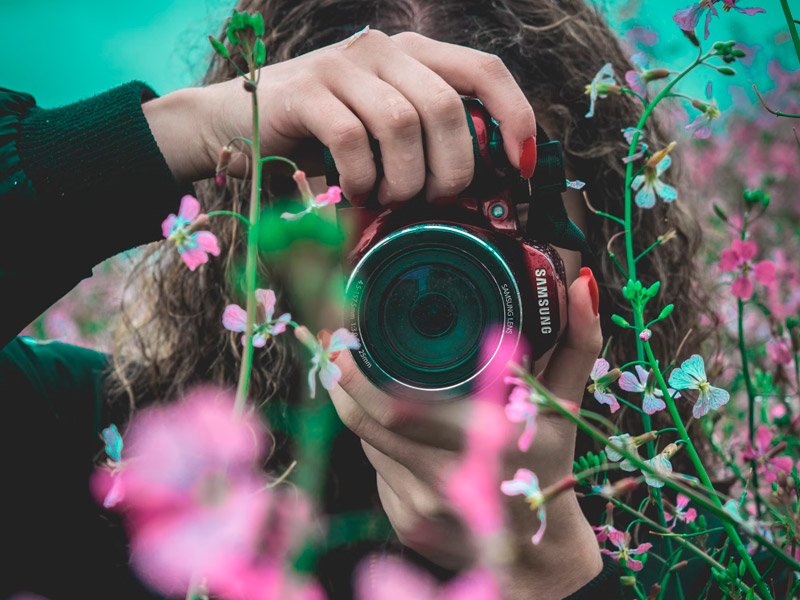 Amateur Photo Competition
We are delighted to announce the launch of the Féile Cheoil Larry Reynolds 2023 Amateur Photography Competition. All you have to do to enter is send in an image that you think captures our 10th Anniversary Féile Weekend. Get snapping and be in with a chance to win. Two prizes of €50.00 up for grabs.
Closing date 10th September 2023. Email your entries to secfeilecheoillarryreynolds@gmail.com
Only digital images will be accepted. They can be in colour or black & white.
Submissions which include images of people will be accepted once permission has been obtained to reproduce said image.
All photos must be submitted electronically in .jpeg format and must be a minimum of 1MB in size.
Each entry must include the full name and address of the photographer.
Get dressed for success for Féile Cheoil Larry Reynolds. Be part of our Féile Cheoil and get into the Féile Spirit. We are asking businesses to dress their shop windows to represent the theme of our festival. This competition is open to ALL the businesses in the town, so whether you are a shop, a hotel, a restaurant, an office, or a café – if you decorate it for the Féile you are in the competition and have the opportunity to win a prize. €100 for the winner and €50.00 for the runners up. Dressing windows and fronts for the weekend Féile really helps to create a wonderful atmosphere in the town and it gives businesses in the town an opportunity to display their creative talents.
Email photos of your window display to secfeilecheoillarryreynolds@gmail.com between 26th August – 10th September 2023. The best Féile window will be independently adjudicated, and the winners will be announced on Friday 15th September 2023. The adjudicator's decision is final. Photos provided may be used on social media.